About Us
Toni L. Wood M.S., L.P.C. began her counseling in 1994 under supervision while she completed necessary requirements for full licensure. She became fully licensed in 1995 and worked for several leading Christian Counseling programs. She also gained valuable clinical experience as she worked in a rehabilitation home and psy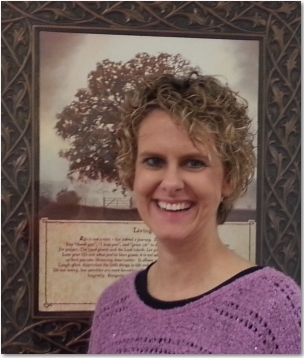 chiatric day program. She continued a small private practice during these years. In 2000 she became the Clinical Director of a local psychiatric and chemical dependency facility. For 5 years she worked at the hospital in a variety of capacities. During these years she gained experience in Intake Assessment, Administrative aspects of Hospital management, Business Development, and Coordination of Care with insurance companies and even served as Interim Administrator.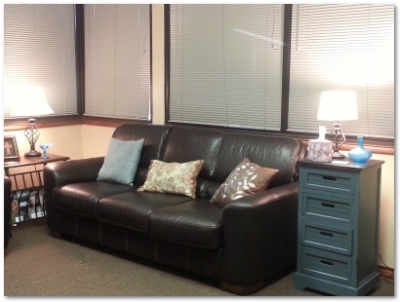 This wealth of varied experience in the mental health counseling field has been invaluable and instrumental in the transition into full time private practice. Serving individuals, families, and couples in two office locations, Toni has developed her private practice into a full-time active ministry of helping others find hope and healing.
She is an approved LPC supervisor and enjoys also equipping new therapists. Throughout her career she has conducted many workshops, seminars and speaking engagements and enjoys volunteering her time to community agencies.
While she has worked with a wide variety of diagnosis and issues she specializes in treating eating disorders. Toni will actively coordinate care with other professionals and views treatment as a team approach. She will diligently offer and provide referral assistance for issues out of her scope of practice.
Toni is actively involved in her local church and believes strongly that true help, healing and restoration of lives comes thru a relationship with God. She gives God all the credit for her years of success in this field.